The 2020 Techtextil North America and Texprocess Americas Symposiums have gone virtual! 
Like the in-person events, this monthly series will provide attendees the opportunity to learn from the brightest minds in both industry and academia. Divided into two tracks, each is a carefully curated selection of sessions covering the most pivotal advancements in research and technology, exploring the latest trends and insights into the future of textile-related industries. Follow the Technical Textiles Track for an in-depth look at textile engineering and innovation, or the Sewn Products Track for new solutions and technologies in manufacturing. Or, get the best of both worlds and choose sessions from each!
Textile Engineering and Innovation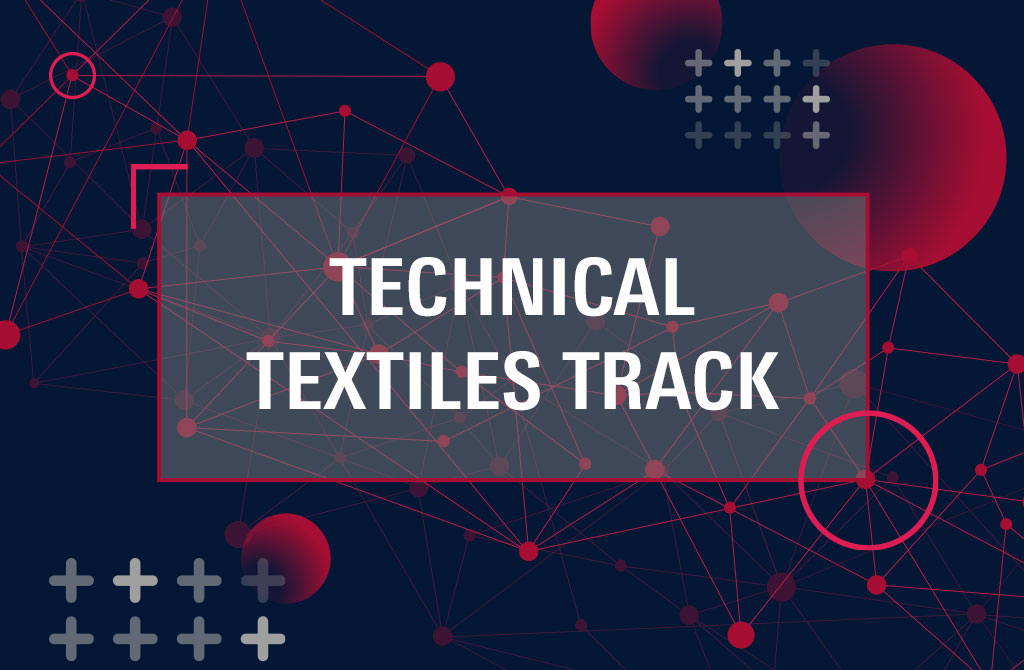 The Technical Textiles track will feature highly technical sessions supported in part by Georgia Tech's School of Materials Science and Engineering. The program for the Technical Textiles track was developed by Dr. Sungmee Park, Principal Research Scientist, and Dr. Sundaresan Jayaraman, Kolon Professor. The program will explore the latest research in technical textiles, covering topics like high-performance fibers, nonwovens, smart textiles, materials informatics, the circular economy, 3-D printing and more.
New Solutions and Technologies in Manufacturing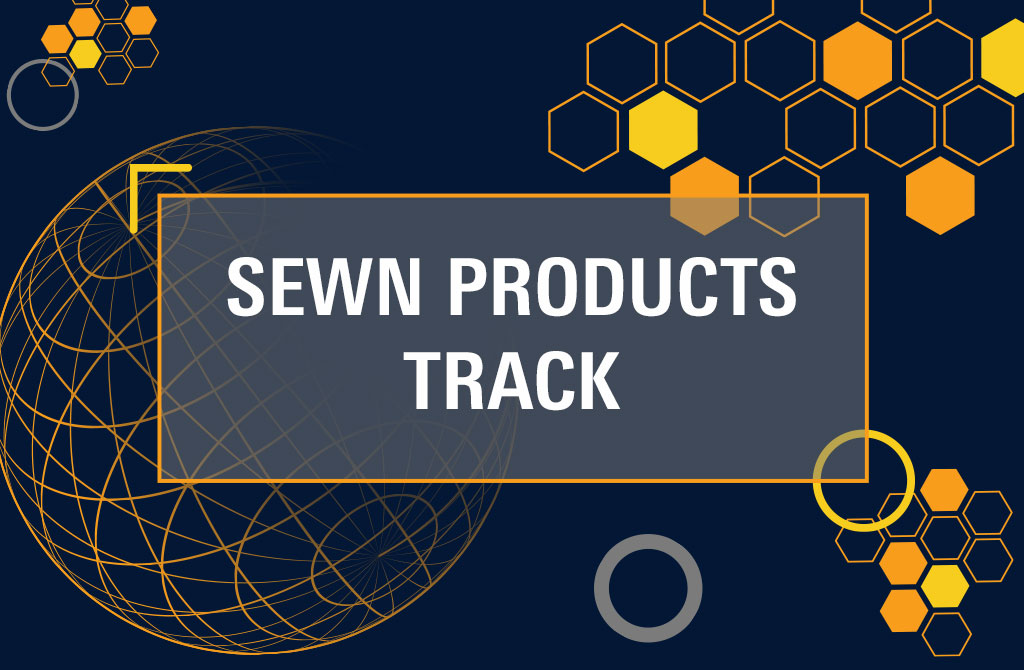 The track for Sewn Products track will cover the latest trends and emerging technologies in seven comprehensive sessions and panel-style discussions featuring industry leaders and subject matter experts. Will examine all levels of the supply chain, exploring how production has changed and how industry players – from suppliers to manufacturers to retailers – are adapting to it. 

VIEW THE SCHEDULE
Techtextil North America on Social Media
Texprocess Americas on Social Media