Source your entire textile value chain – all in one place!
Techtextil North America has become one of the most sought after events for the textile industry, representing the entire value-added chain for the technical textiles, nonwovens and sewn products sectors.

Start planning for the next edition, October 1 – 3, 2020 in Atlanta, GA!


Register Now: Techtextil North America
Become part of the industry crossroad for technological progress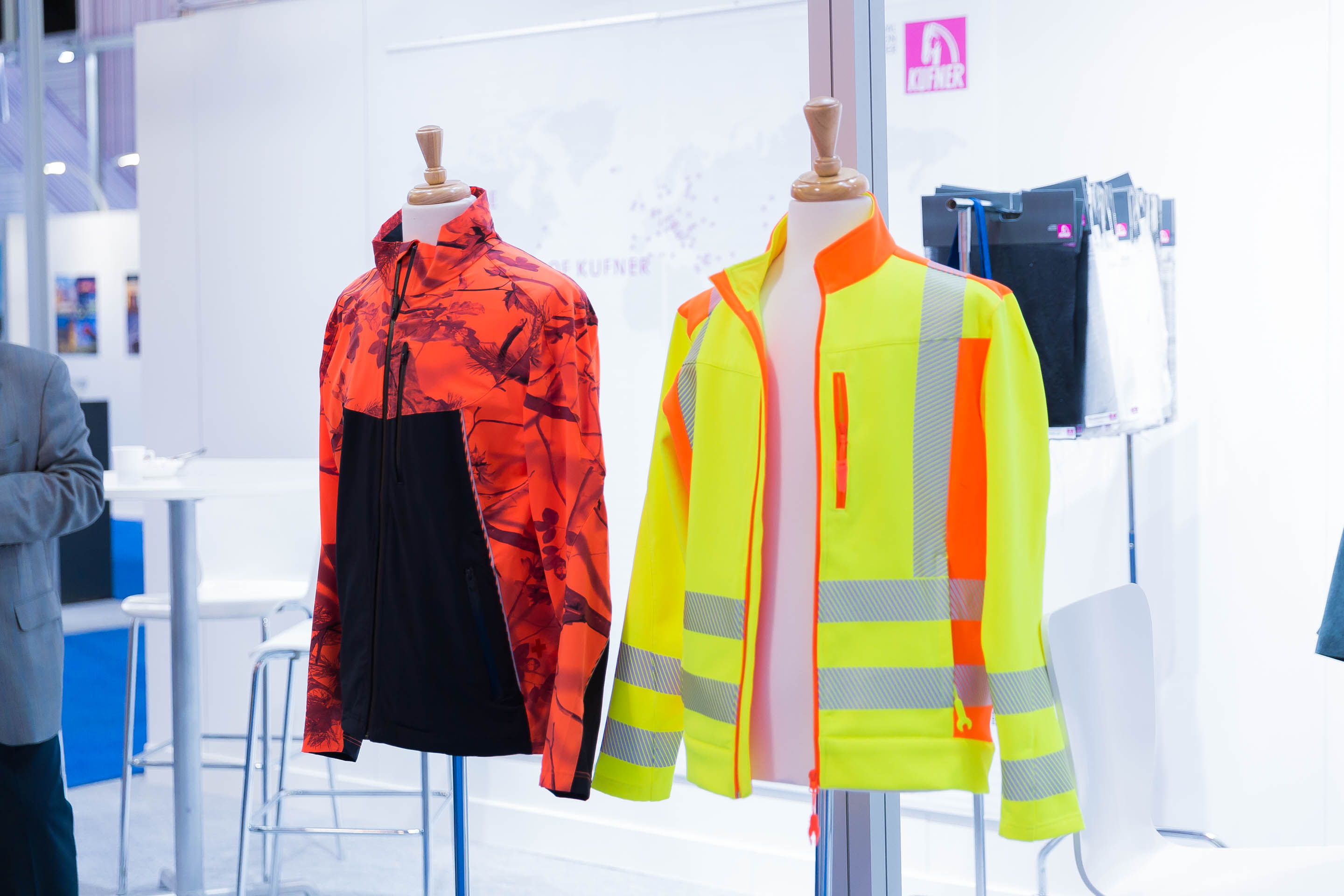 Diverse Product Groups: Visitors will have access to a vast array of products, technologies, machinery and solutions for applications across verticals including fashion & apparel, interior design & upholstery, military/protective products, automotive and aerospace, medical and so much more!
The Latest Technology: From high-tech fibers and yarns and smart coatings to virtual try-on technologies and sustainable manufacturing solutions, the co-location of Techtextil North America and Texprocess Americas brings together product and process innovators dedicated to moving the industry forward.
International Exposure: With 500+ exhibiting companies, international media outlets and pavilions representing Germany, Italy, Taiwan, Belgium and China to name a few, both visitors and exhibitors alike gain exposure to new business opportunities, suppliers, and outlets to market their products and services.
Global Knowledge Sharing: Utilizing partnerships with academic programs, research institutions and industry associations, Techtextil North America and Texprocess Americas are able to cultivate an environment that encourages innovation through the sharing of ideas and collaboration among industry leaders. You won't want to miss the wealth of educational opportunities that these two events offer.

Discover Techtextil North America and Texprocess Americas!
Techtextil North America on Social Media
Texprocess Americas on Social Media