Techtextil North America and Texprocess Americas return to Atlanta in 2023!
The largest technical textiles, nonwovens, machinery, sewn products and equipment trade show in the Americas is taking place May 10-12, 2023 at the Georgia World Congress Center in Atlanta, GA. With a single badge, visitors gain access to the show floors of both Texprocess Americas, co-produced by SPESA, and Techtextil North America, incorporated with ATME-I.
The co-located event has become one of the most sought after trade shows for the textiles industry, granting visitors access to a vast array of products, technologies, and solutions across verticals including fashion & apparel, interior design & upholstery, military/protective products, automotive and aerospace, medical, and more. Visitors will see a wide variety of product groups at the co-located shows representing the entire value-added chain in the technical textiles, nonwovens and sewn products sectors.
Integrating Technology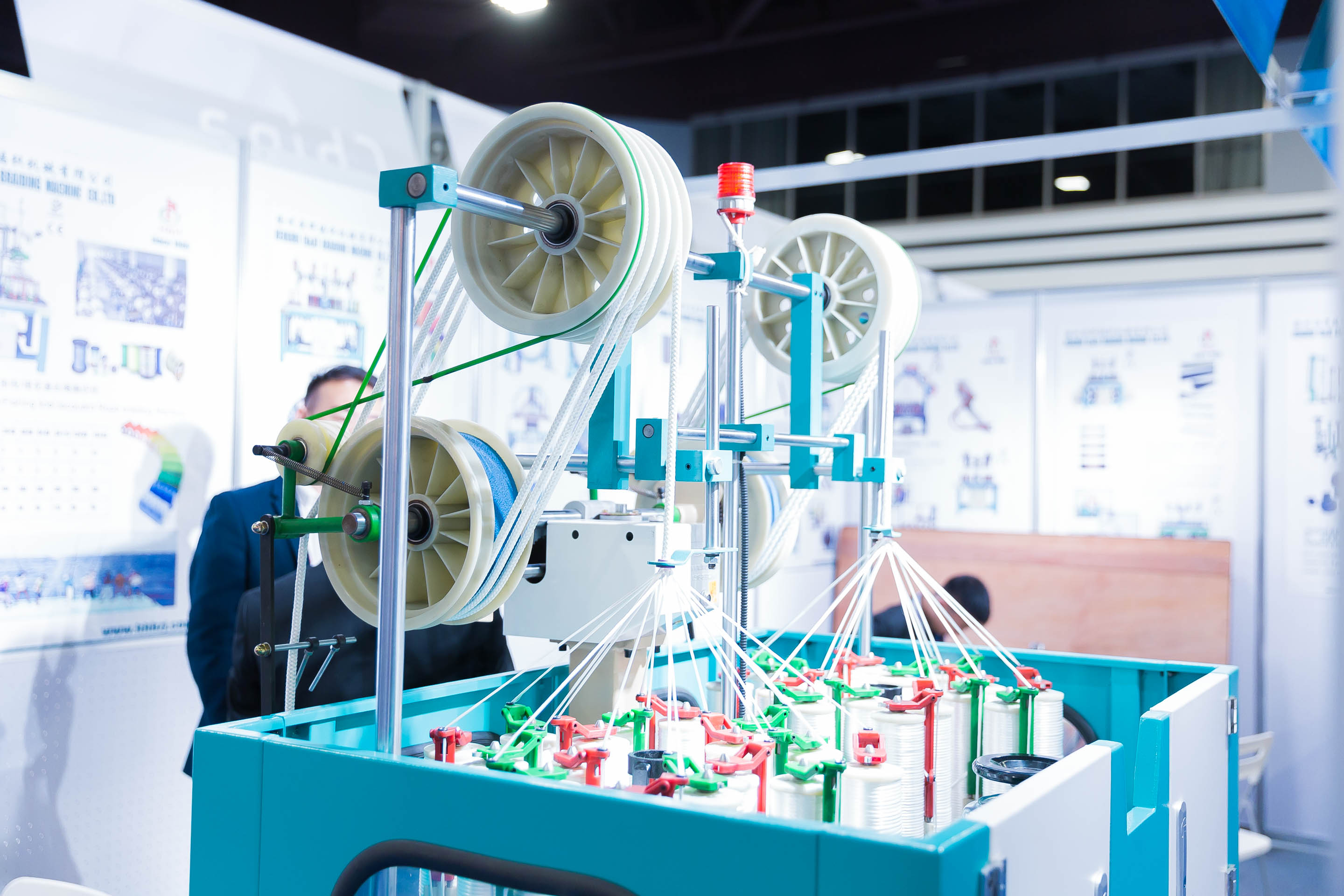 Techtextil North America is the premier event for the ever-growing technical textiles and nonwovens industry. The show provides an optimal platform to explore the various uses of modern textile technologies. Experts come together from all over the globe to share and expand knowledge; showcase innovations and technologies; and inspire new business and contacts. We strive to bring together all aspects of the industry, from research and development, through raw materials, conversion, treatment, and application.
Fueling Innovation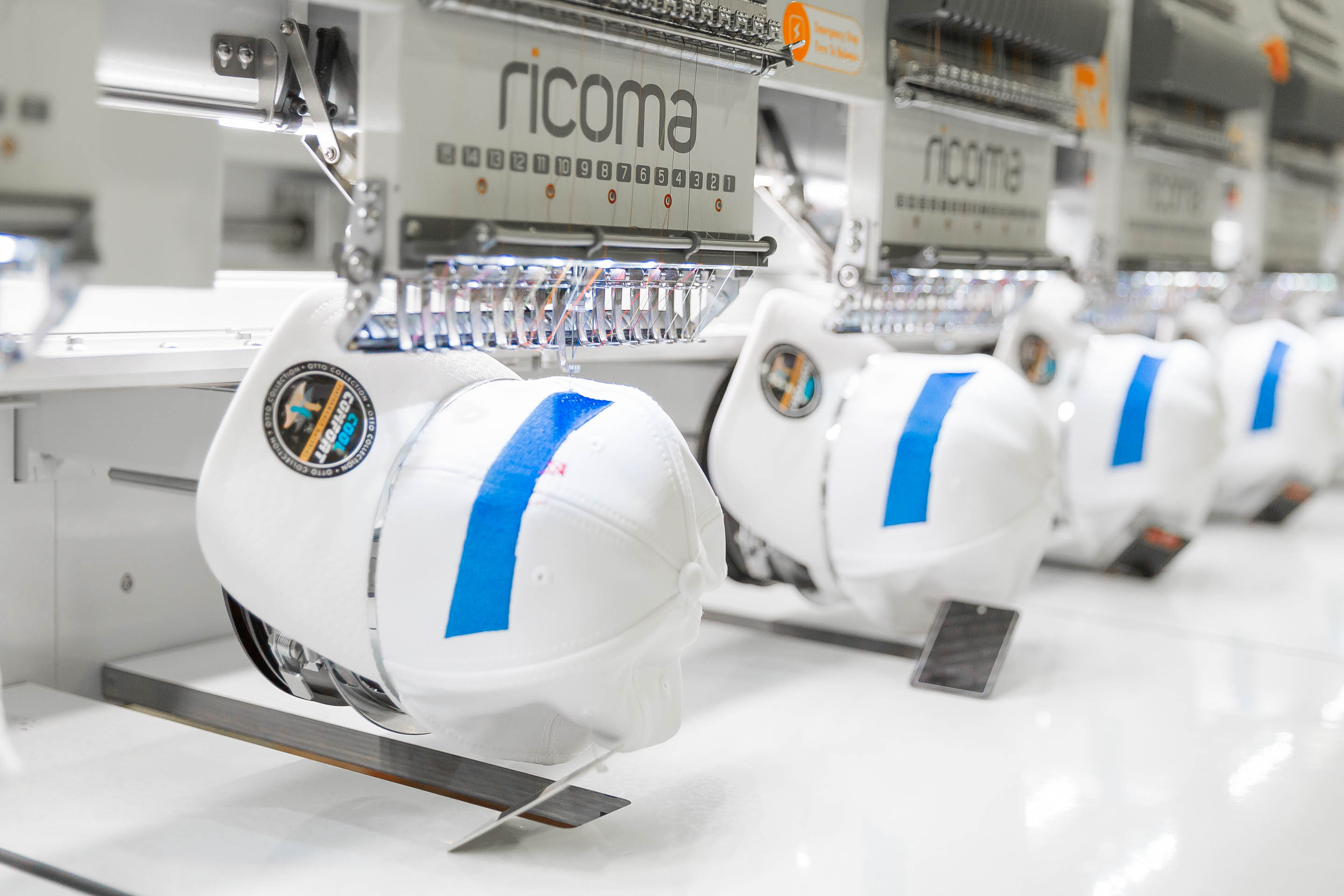 Texprocess Americas is the largest B2B platform in the Americas for sewn products, equipment, and software for the clothing and textile processing industry. For three days, suppliers will come together with leading manufacturers, business owners, and industry professionals from all over the world to explore new business prospects, discuss the newest innovations, and expand into new markets.
Techtextil North America on Social Media
Texprocess Americas on Social Media